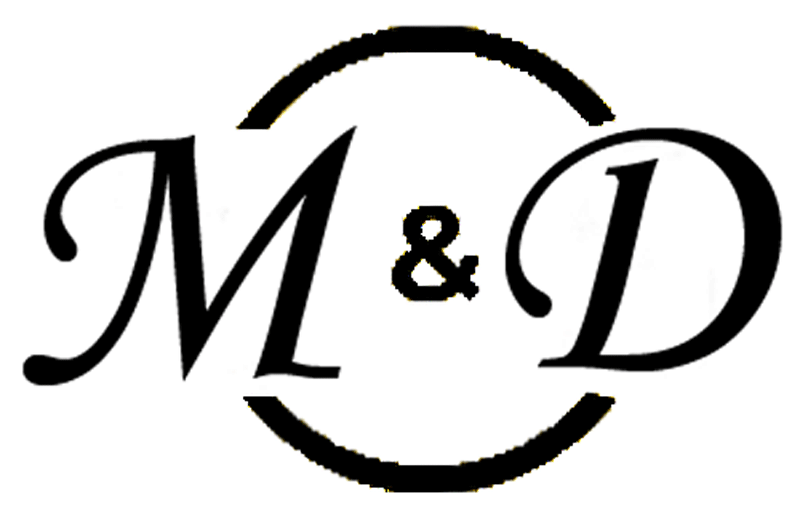 -It adds an elegant look on your hair.
-Wear it in any occasion all year round.
-100% brand new with high quality.
-Great for women of all ages.
ITEM DETAILS:
Length: approx 2.75 inch
Width: approx 0.8 inch
Material: Crystal, Alloy Style: many designs to choose from As this item is handmade, please allow for small variations in design.

Your cart is currently empty.