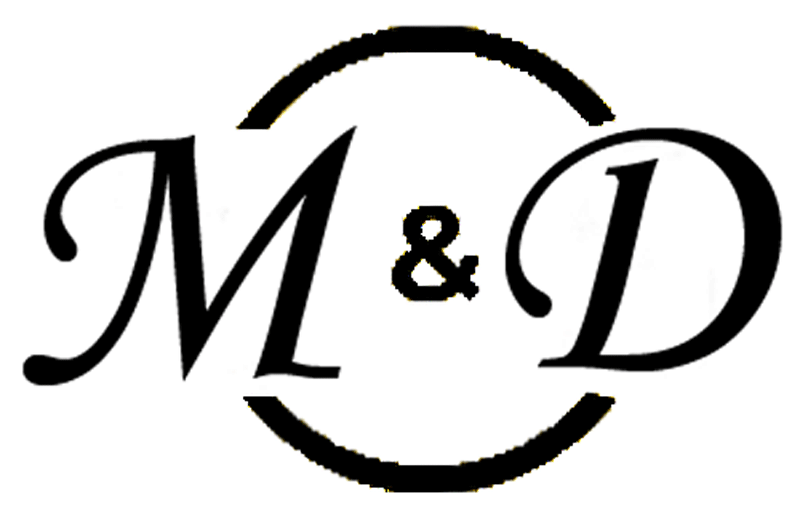 Dimensions: Bear Statue
Material:Fluorite
Shape: Bear
Quantity: Option
If you need warehouse ,please contract us, we will give you the best price, the best quality, the most trendy.
Fluorite can be used to activate the Heart, Throat, Third Eye and Crown Chakras depending on the color. The Octahedron shape can be used to create Heaven on Earth by releasing the energies of divine light here on earth.

Your cart is currently empty.